WHAT WE DO
Aquarium Network started out in 1969 and has since become the best service company on Long Island. We take pride in all of the relationships we have built with our customers, some have even been with our company for over 30 years! Every customer is important to us and we will always make sure you are satisfied. From state-of-the-art filtration, designing and installing aquariums, maintaining aquariums, and diagnosing fish diseases we believe that no one has more experience than we do.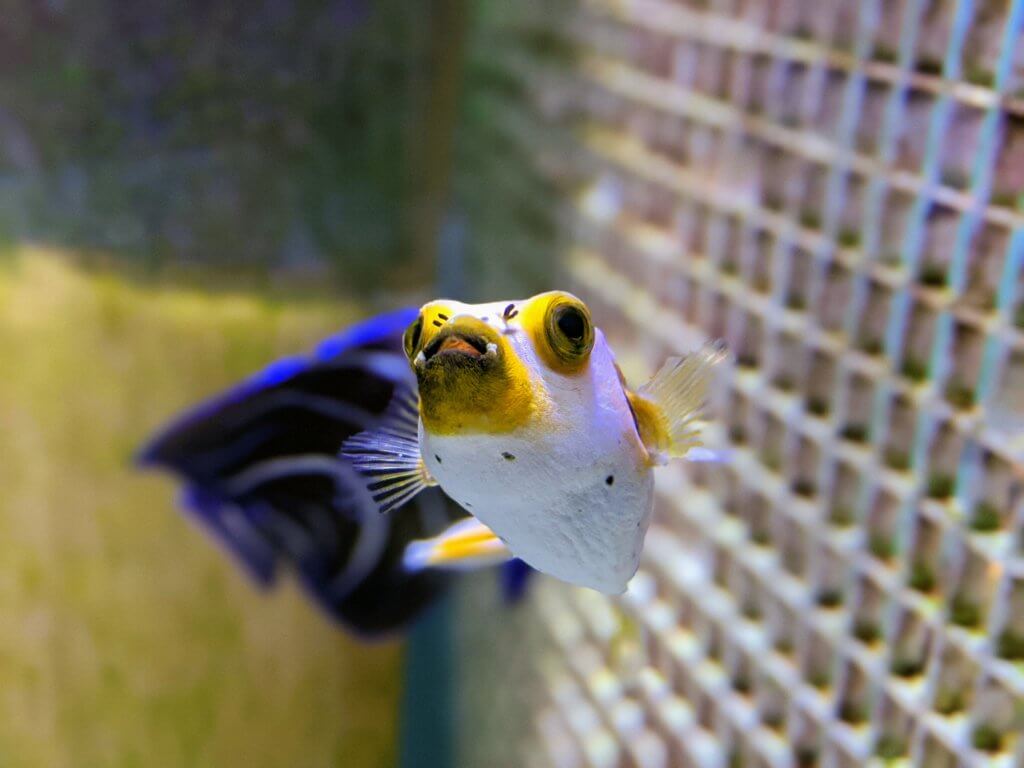 Custom installations are our specialty! We are able to work from your architect's designs, or we can design something for your existing space and our experience will show through from concept to completion. All of our designs, whether it is for a Freshwater, Saltwater, or Reef system, are designed with the inhabitants of the aquarium in mind. While aquascaping the interior of the Aquarium, we keep both the owner and species in mind, taking care to build an environment that is not only safe and healthy for your fish but also beautiful.
During regular maintenance visits we make it a point to check on all of your aquarium's components for safety and proper function. If we find a problem it is always our goal to minimize the cost to our customers for whatever repair is needed. With our long history you can be sure that we have seen, and fixed, many different problems. Where our competition might just replace components that are not working, we will be able to much more accurately diagnose the problem and make a cost effective repair.